Full-text version (where you can make purchases) is here. Please, click here.
Pueraria drink Orihiro
Pueraria is a beauty support supplement in liquid form for women which besides its base functional component, the Pueraria mirifica extract, also contains such potent beauty enhancement components as fish collagen, placenta, hyaluronic acid, a vitamin complex and royal jelly.
Every 50ml bottle contains 100mg of Pueraria mirifica extract, 50mg of placenta extract, 500mg of fish collagen peptide, 25mg of royal jelly, 4mg of hyaluronic acid and 55mg of vitamin C.
Pueraria mirifica extract has been gaining increasing interest in Japan in recent years for its prominent bust-up effect which made big Japanese pharmaceutical and cosmetic companies start research into this plant's beauty and health effects.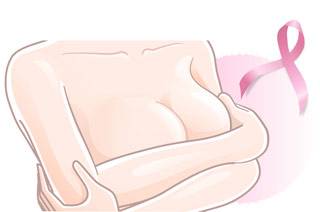 Fish collagen has become famous in Japan because it causes less allergies and is better absorbed inside the human digestive system. Placenta and royal jelly will add the pep to this product, multiplying its health effects. Please enjoy the delicious peach taste of this drink.
Ingredients:

galacto-oligosaccharide, erythritol, grape sugar fructose liquid sugar, fish collagen peptide (gelatin is included), Peach fruit juice, pueraria mirifica extract, placental extract (a pig is included), deproteinized royal jelly, a soybean embryo extract, a sour agent, V.C, spice, pantothenic acid Ca, V.E, hyaluronic acid, a sweetener (acesulfame potassium, sucralose), V.B6, V.B-2

Suggested Use:
Take 1 bottle a day.
Contents:
3 x 50 ml
Manufacturer:
Orihiro Co., Ltd. (Japan)
Nutrition Facts (per 1 50ml bottle):

Calories (kcal)
Protein (g)
Total Fat (g)
Total Carbohydrate (g)
23
0.5
0
5.0
Sodium (mg)
Sugars (g)
Dietary Fiber (g)
Other
0
-
-

Pueraria mirifica extract 100mg

placenta extract 50mg

fish collagen peptide 500mg

royal jelly 25mg

hyaluronic acid 4mg
Full-text version (where you can make purchases) is here. Please, click here.