Sun Clear Skin Toner
This is a skin toner with superb moisturizing qualities. Sponge cucumber (dishcloth gourd) water and turmeric are the main components of this moisturizing skin toner. With sponge cucumber water known for its high permeability, fucoidan (Okinawa mozuku seaweed extract) and Aloe vera extract, this skin toner protects the precious skin moisture after face washing. Sponge cucumber along with goya (bitter gourd) is a staple summer vegetable in Okinawa, rich in vitamins and minerals. It has been known to be effective for sustaining beauty since ancient times. Turmeric extract is known to suppress gelatinase, an agent causing wrinkles. This skin toner is hypoallergenic and odorless and will suit people with sensitive skin and atopic dermatitis. Sun Clear Skin Toner uses an abundance of natural products fostered by the Okinawa's bountiful greenery . With a gentle touch and natural ingredients your skin is vital again. Take a new look at what Mother Nature can give you. The source of harmony for both body and mind.
| | |
| --- | --- |
| How to use: | After washing your face, take a sufficient amount of this skin toner on your palms and gently cover your face. Afterwards it is recommended that you apply Sun Clear Essence for retaining moisture. |
| Ingredients: | sponge gourd water, BG, glycerin, 12-hexanediol, methyl gluceth 10, betaine, hydroxyproline, soy milk fermentation liquor, polyglutamic acid, okinawa mozuku alga extract, turmeric extract, souhakuhi (mulberry root bark) extract, aloe vera extract-1, dipotassium glycyrrhizate, water, sodium metaphosphate, ethanol, phenoxyethanol. |
| Contents: | 120ml |
| Manufacturer: | Sauza Co., Ltd. (Okinawa, Japan) |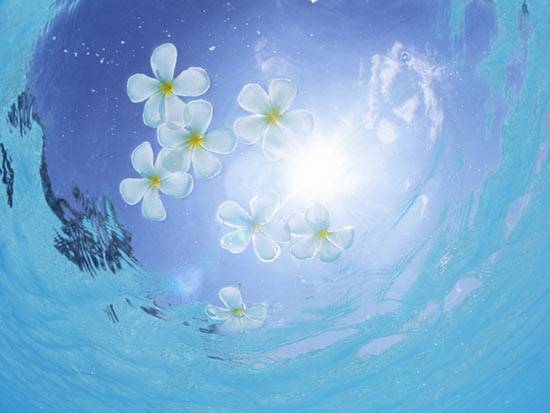 Sun Clear Skin Toner is a cosmetic from Okinawa - a pristine territory thousands of miles away from industrial centers. We present these products with pride and confidence.