Seaon Deep Clear White Protecting Essence (80g)
Beauty essence with superb moisturizing effect specially developed to satisfy the needs of the flight attendants of ANA (All Nippon Airways), one of the largest airlines in Japan. Flight attendants spending long hours at the altitude of 10,000 meters, where the air is especially dry, have supervised the creation of this beauty essence. Three functions in one: milky liquid, exfoliating cleanser, makeup foundation. Aroma agent free, coloring agent free, preservative free.
High-concentration fucoidan (okinawa mozuku seaweed extract) protects skin from dryness and UV-radiation. Artemisia (wormwood) extract will tighten the skin and hyaluronic acid will improve the moisturizing effect. Due to the astringent effect of artemisia extract, the skin is tightened and revitalized. Also artemisia extract boasts a strong anti-inflammatory effect. This beauty essence is hypoallergenic and odorless and will suit people with sensitive skin and atopic dermatitis. Anti-aging component AC-11 combined. Highly effective moisturizing effect. The ideal combination of fucoidan, known for skin-protective effects, and AC-11, famous for skin repair effect. AC-11 is a component extracted from the tropical rainforest plant called cat's claw (uncaria tomentosa). It has been used for its medicinal effects for more than 2000 years. The Campa, anaboriginal tribe of South America, use this plant in food for the purpose of treating inflammatory diseases, tumors, and infections as well as for its nutritional qualities. Also in recent years it has been discovered that cat's claw components are capable of repairing the DNA damage, which is the primary cause of the skin aging. This is the only substance which has been approved by the FDA (Food and Drug Administration) of the US as a DNA-repairing food material. And it is being used as a drug in Europe. Cat's claw extract containing drugs have been used to treat the victims of nuclear power plant accidents for its ability to strengthen the immune system.
| | |
| --- | --- |
| Ingredients: | water, BG, methylgluceth- 10, ethanol, pentileneglycol, betaine, Okinawa mozuku seaweed extract, mugwort extract, uncaria tomentosa extract, hyaluronic acid Na, creeping saxifrage extract, damask rose flower water, hydrolysed yeast, glycyrrhizic acid 2K, maltodextrin, carbomer, potassium hydroxide, fenoxiethanol |
| Contents: | 80g |
| Manufacturer: | Sauza Co., Ltd. (Okinawa, Japan) |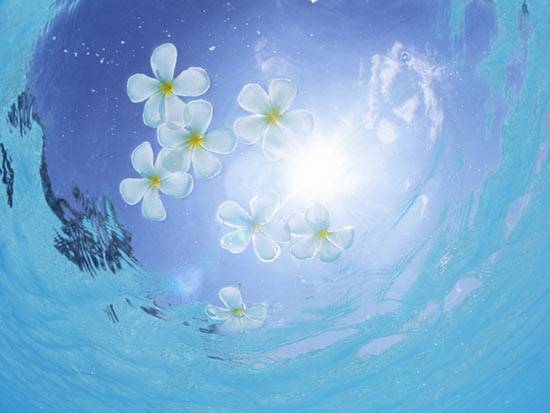 Seaon Deep Clear White Protecting Essence (80g) is a cosmetic from Okinawa - a pristine territory thousands of miles away from industrial centers. We present these products with pride and confidence.